The Sky's the Limit!
Aerial Sign North tows banners of various sizes and styles with a nationwide fleet of specially modified airplanes. Aerial Sign North, Inc. offers the media platforms all of the media platforms in the world (up to 3,000 square foot face).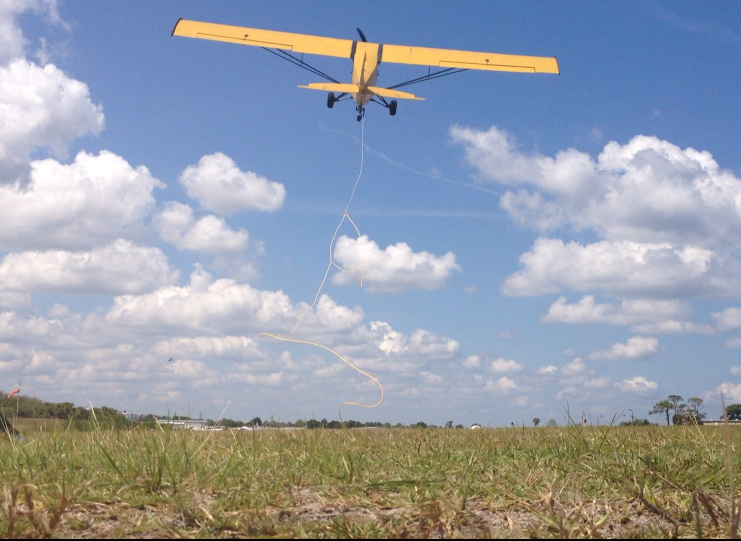 As seen on the Today show!